Old vehicles given new life by turning them into chicken coops
What can you do with a beat up vehicle just left to rust in a yard? The first thing that can come to mind is to take its pieces apart for different upcycling projects such as a tailgate wall bench  or perhaps a rim coffee table.
But even if you slowly dismantle an old vehicle, chances are you'll still end up with a large chunk of steel, still lying in your yard. So here's one of the better upcycling ideas that we think puts a 'useless' car into a more productive purpose…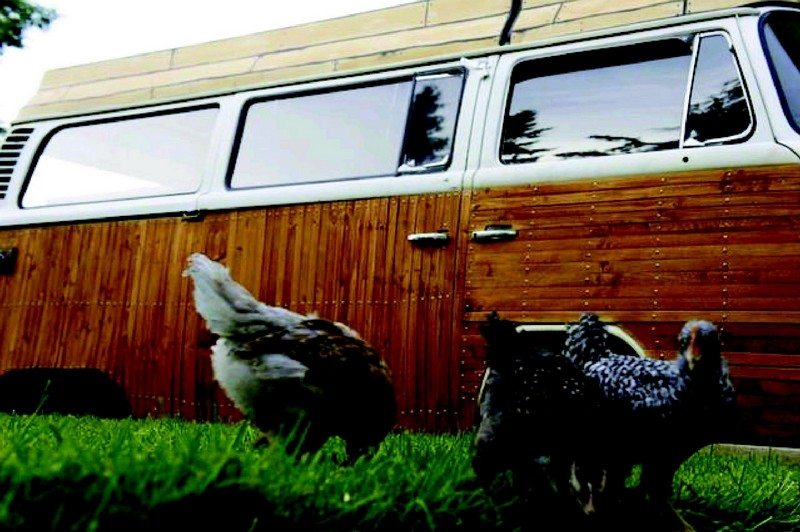 Raise chickens with a broken car by turning it into a coop!
This car upcycling idea is great since you are using the vehicle as a whole — no parts are left lying in your yard without purpose. And what's even better is that you can take away some of its parts for another upcycling project but still have a chicken coop for your chooks!
Cars, buses, you can turn any kind of vehicle into a chicken coop!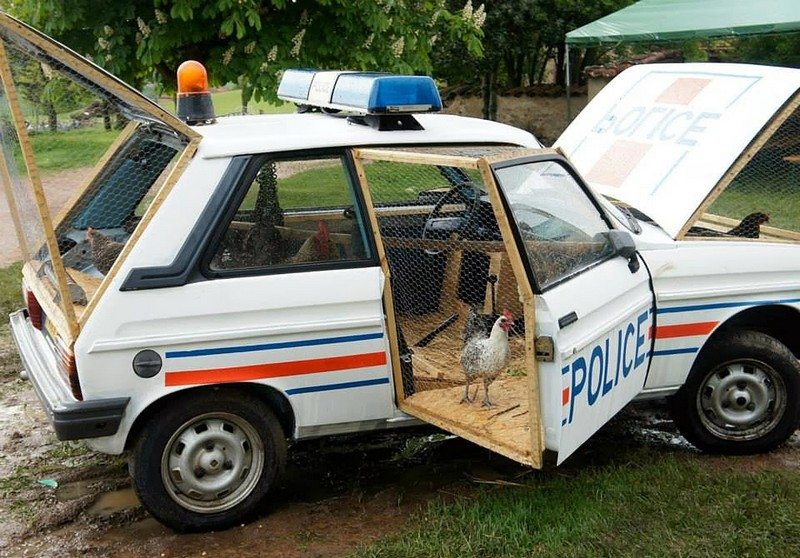 Got a worn out car? Or maybe you have a friend looking to get rid of their vehicle? Turn that old and 'useless' thing into a unique chicken coop in your yard!
Here are some car chicken coop examples we've collected for your inspiration. 
Click on any image to start lightbox display.Use your Esc key to close the lightbox. You can also view the images as a slideshow if you prefer  

Old School Bus Chicken Coop
Benedetto Bufalino Police Car Chicken Coop
Chicken Coop from Cam Mather
Car Chicken Coop from rejectedblueziti
Volkswagen Chicken Coop
Maurice Chicken Coop Car
Beetle Chicken Coop Car